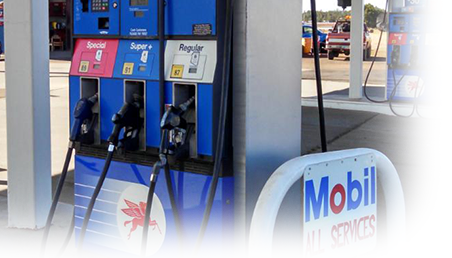 24 Hour Fuel, Towing, and Repair on I-40
Sandoval's Shell at 999 N. Grand Canyon Blvd. (one block north of Sandoval's Mobil) is open 24 hours a day 365 days a year and is conveniently located off of I-40 at Exit 163.
Even an odd hour traveler can fuel up at Sandoval's Shell at any time and enjoy Williams, the Grand Canyon and this entire beautiful Northern Arizona region without worries of getting stranded.


711 N. Grand Canyon Blvd.
Williams, AZ 86046
928-635-0665 (Shop)
928-635-0665 (Store)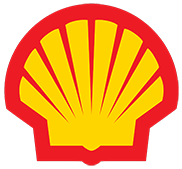 999 N. Grand Canyon Blvd.


Williams, AZ 86046




928-635-2291